This is another subject from the collection of 50 different photo subjects. Today's subject is: "How to take photos of Wild Animals". Now this has to be different than going to the zoo and getting photos of fat animals there. This would mean: Wild animals in the Wild. And there is a group of photographers who actually specialize in wildlife photography. Some risk their lives to get the photo they want.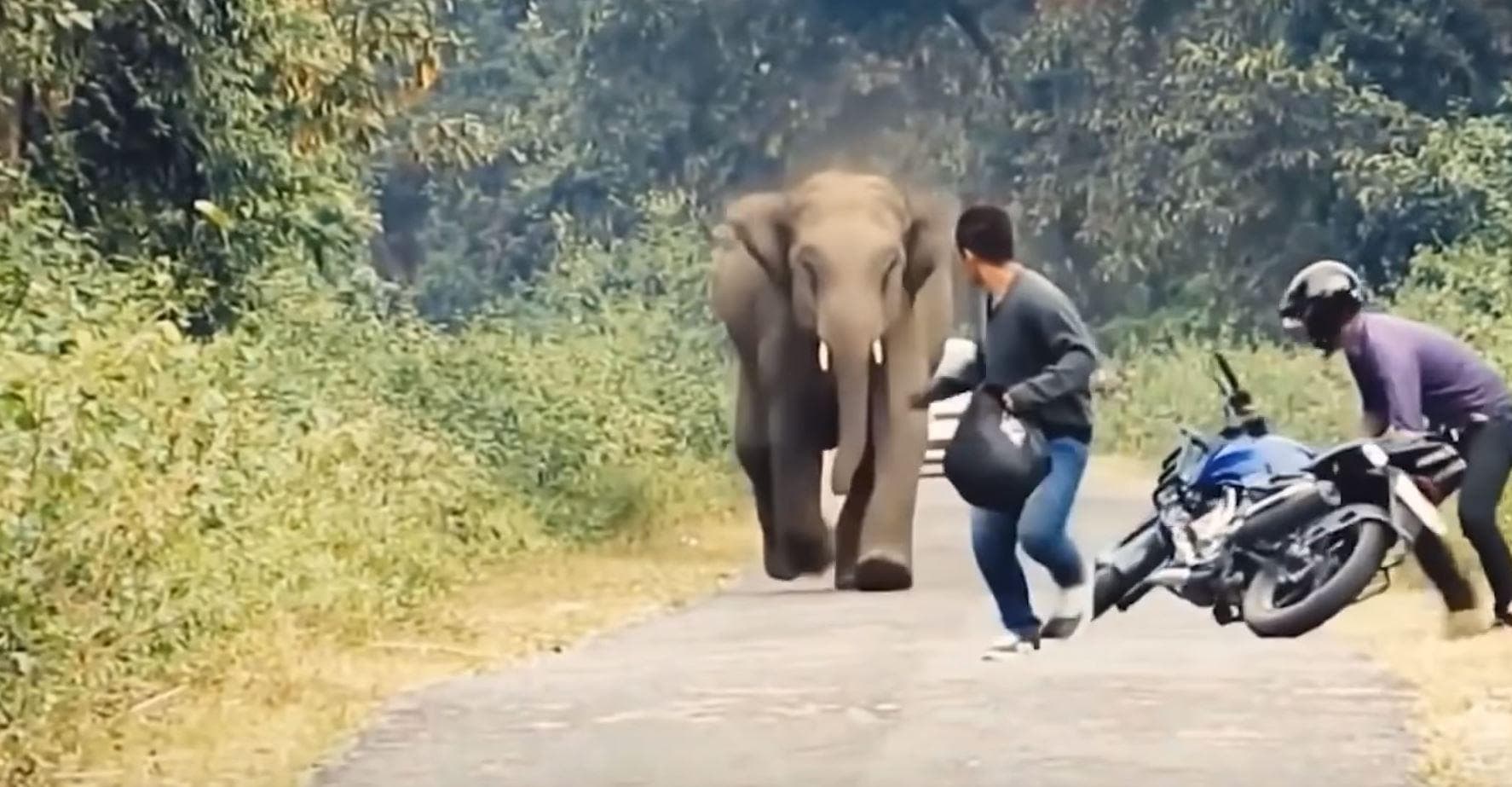 The first thing I would tell you that to be a good wildlife photographer, you must have some specialized equipment, similar to that of a Sports Photographer. To get great photos of animals in the wild, you must be able to get a good photo of the wild animal from a distance. But, we are using our cell phones now. Check to see if you have a telephoto lens on your smartphone. If you do, this is the best way to get a good photo of wildlife. That way the animal is far from you.
LEARN THE ANIMALS SCHEDULE BEFORE YOU GO:
A good photographer, if he or she wants to get great wildlife photos, will have studied a little bit about the schedule of the animals they wish to photograph. So, what time of day to they sleep? When is their "hunting" time? What will lighting be like at the time you go?
Take a look at certain animals that may usually sleep during the day. If it is hot weather, even the animals don't like to be out in the hot weather. So, is it best to take photos in the night? It might be. See what you would need to do to get photos at that time of night.
Are you prepared to take photos in the rain? A lot of wild animals are in the mountains, and rain can come and go a lot in the mountains. Prepare yourself for weather related issues. Some of the best photos of wild animals are in the rain, so keep that in mind in your preparations.
You can also go to the zoo, and try to create the effect of being out in the wild. Zoom in closer to the animals when you do this so you don't get pictures of their cages, etc.
I have always enjoyed taking photos of animals in the wild. Some, I know, I have to keep my distance, because I want to be alive after I get that photo.